BCA used car auctions delivered average sales entries of over 6,000 vehicles in August as average sold values continued to decline amid "stable market conditions".
As UK residents begin to adapt to the "rule of six" COVID-19 measures from today (September 14), BCA reported its record daily online sales offering for last month.
Used car values exceeded £8,000 for the third month in a row, it said, with conversion rates typically exceeding 85% online.
BCA's chief operating officer for UK Remarketing, Stuart Pearson, said: "The stable market conditions continued in August, and there was no let-up in activity as we approached the plate change on 1st September.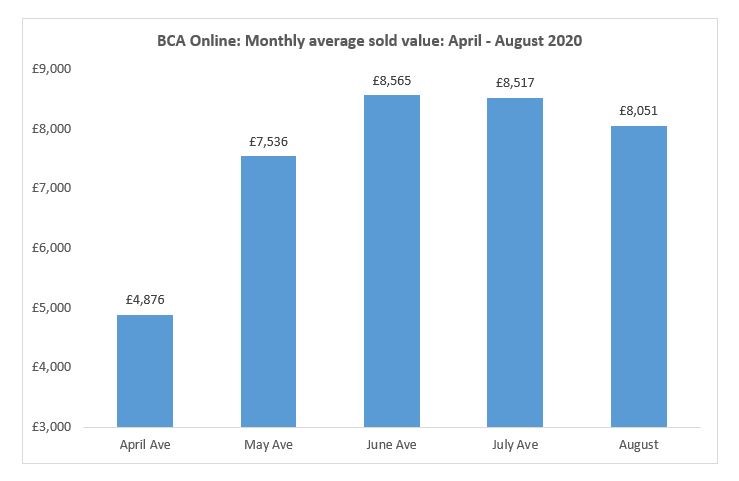 "BCA has seen improving levels of supply reaching the marketplace throughout the period of the pandemic with well-matched demand for stock from our buyer base. 
"The marketplace is operating very efficiently, and this is good news for all professional operators in the used
…
Read More