It was one of the defining photos of this summer's civil rights protests, and was all the more remarkable for being taken by a man who taught himself on YouTube after receiving a camera from his wife on his 39th birthday.
This month Misan Harriman, a former City of London headhunter, became the first black male photographer to shoot the cover of British Vogue. On Thursday, Sotheby's announced it would be sell his first print at an auction to raise money for the Anthony Nolan blood cancer charity.
Harriman's life has been a whirlwind since he travelled to a Black Lives Matter protest in central London in June.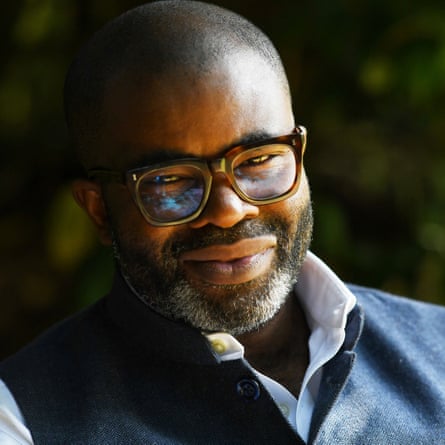 Misan Harriman.

Photograph: Dylan Martinez/Reuters
Near the US embassy he spotted 18-year-old Darcy Bourne by the side of the road with her placard which simply said: "Why Is Ending Racism a Debate?"
He asked if she minded having her picture taken on
…
Read More