Four-wheel drive and all-wheel drive cars are safe car rental choices for your ski trip, but two smaller two wheel drive cars will also suit most trips.
Does my rental car need winter tires or snow chains? Do I need a four-wheel drive car for rough terrain and cold climate?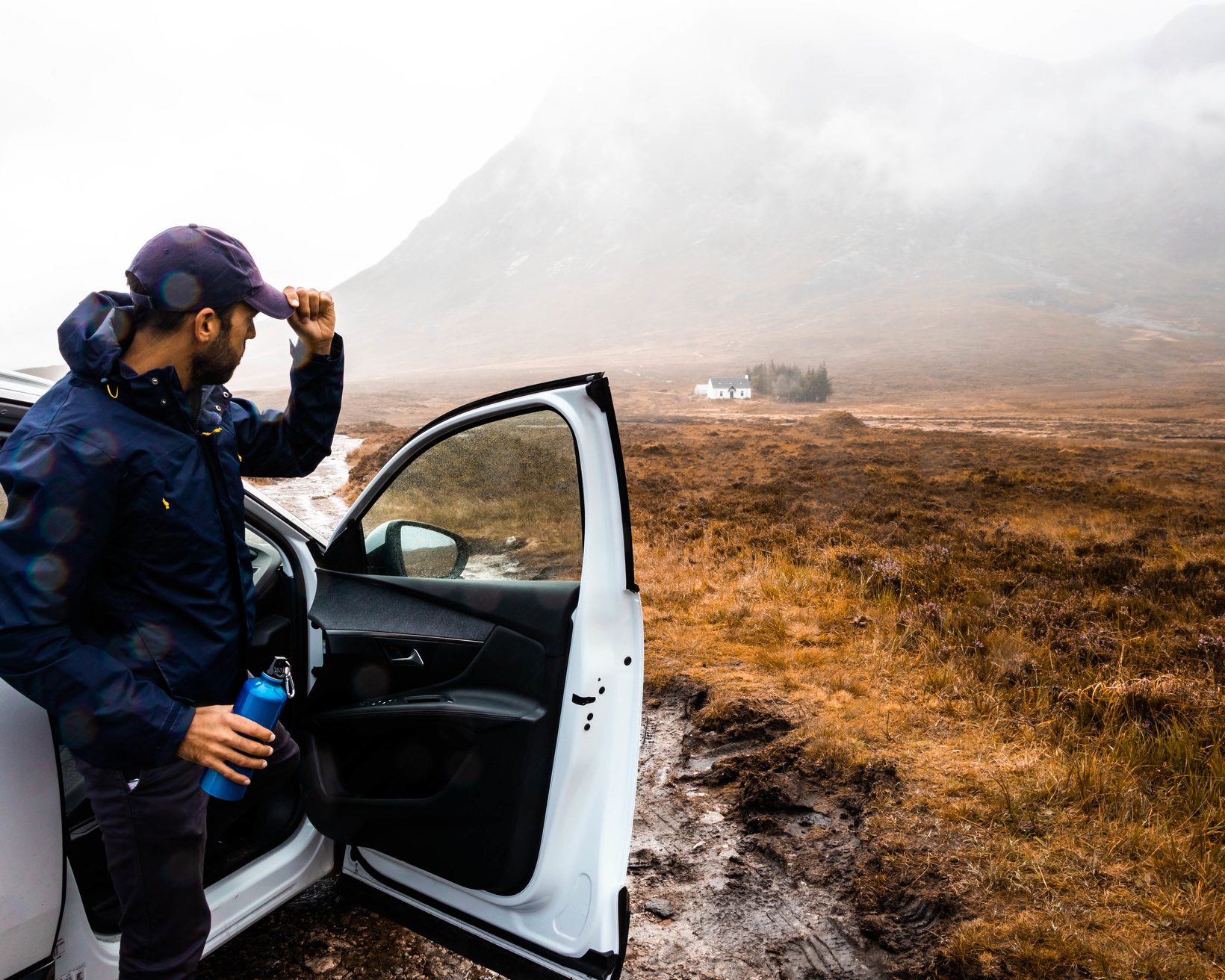 When you're renting a car for unusual terrain or you know you'll be facing extreme conditions, it pays to know more about certain car types and accessories. For example, you may be gearing up for a ski trip, so you may need four-wheel drive, or a ski rack, or even winter tires and snow chains. Renting a car for a ski trip or any winter road trip that requires special planning doesn't have to be complicated as long as you know the basics.
Renting a four-wheel drive or all-wheel drive car
The first car you might think of for a
…
Read More