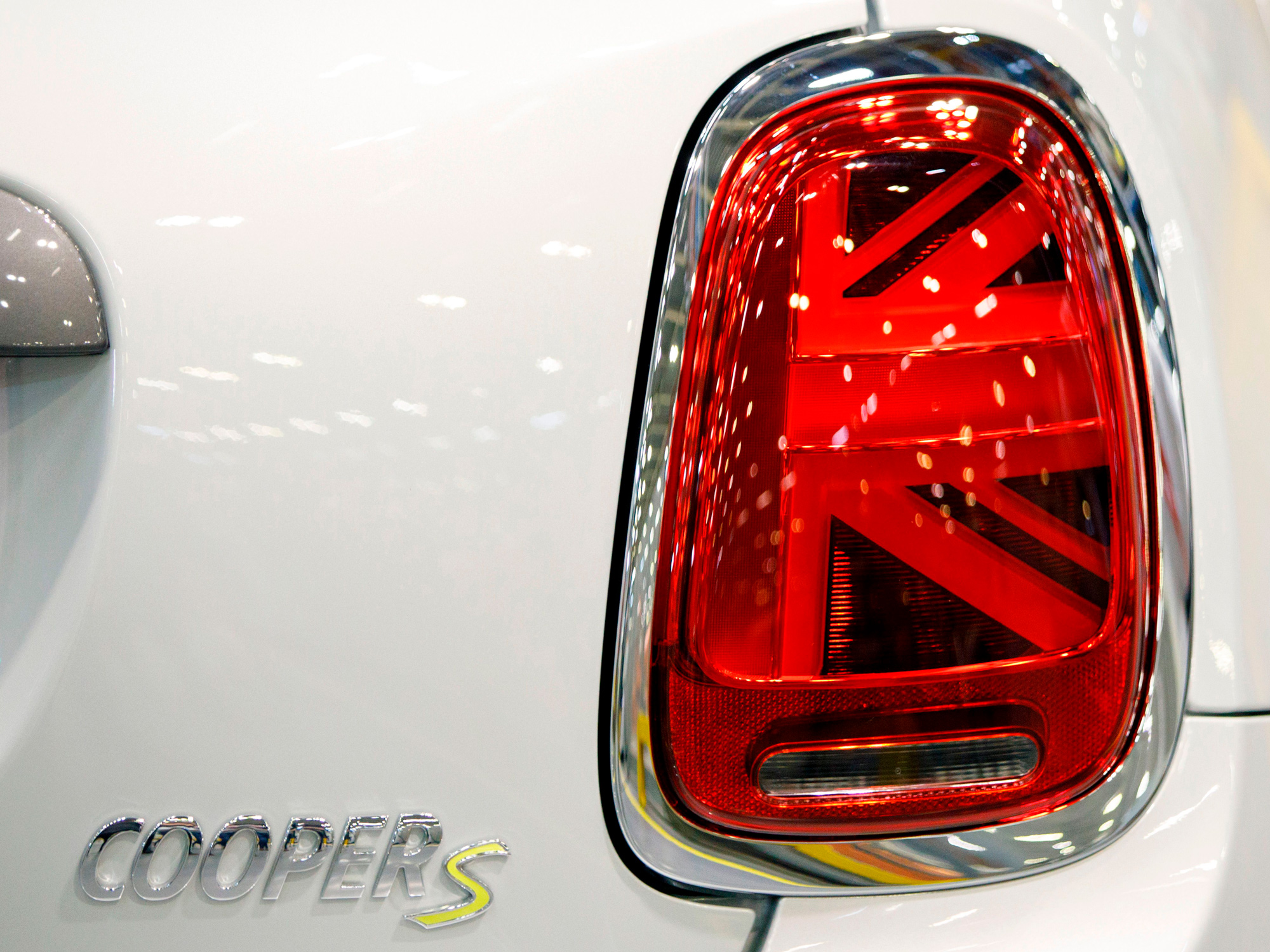 It was hard to ignore the sense of foreboding when a group of German executives logged into a remote meeting on Tuesday.
Poring over the implications of Brexit at an event organized by the economic council of Chancellor Angela Merkel's governing party, the topics were familiar in a country that sends more goods to the U.K. than any other exporter: tariffs, logistical logjams and disrupted supplies. 
But the sense of urgency reflected the reality dawning in the continent's board rooms—from larger companies like carmaker BMW AG and Denmark's Arla Foods to the roster of smaller firms—as talks on a trade deal between Britain and the European Union head into a critical few weeks.
During four years of political wrangling, there have been plenty of 11th-hour stays of execution for the kind of upheaval a no-deal would bring. What's
…
Read More