Murder
suspect Demetrius Coleman has turned down a plea bargain that would
have given him a chance for parole if he is convicted and sent to
state prison.
This
morning Deputy District Attorney Carolyn Schaffer, the trial
prosecutor, told Judge Christopher Wilson that Coleman was offered a
deal to plead guilty to first-degree murder and a firearms charge,
with the sentencing judge deciding what the term should be for the
weapons violation.

"The
defendant has rejected that offer," Schaffer said, "knowing that
he is facing life without possibility of parole if he is convicted as
charged."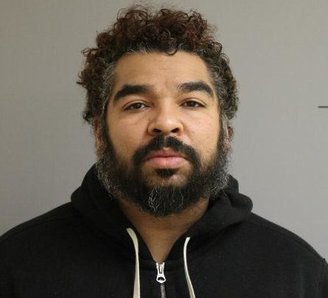 As
it stands Coleman is charged with murder with the special
circumstance of firing a gun from a vehicle. If convicted, he would
be sentenced to life without parole. His trial is scheduled to begin
Oct. 5 and last one month.

Judge
Wilson questioned Coleman, who appeared on videocamera
…
Read More