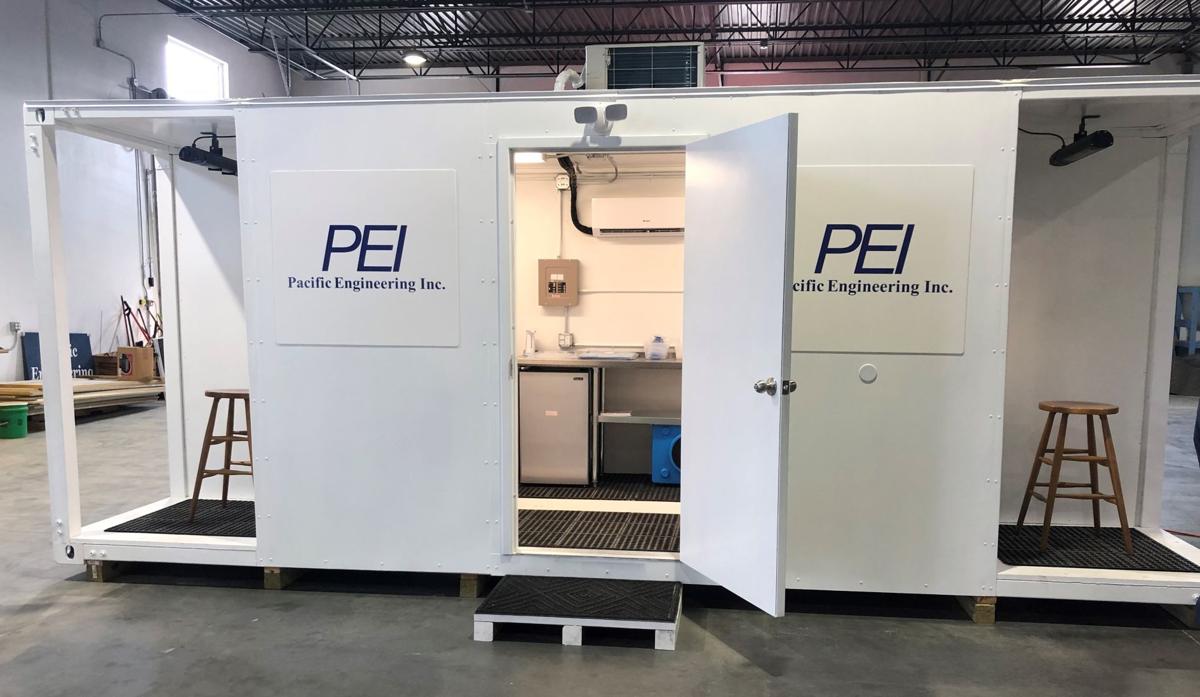 Even though it doesn't feel like it right now — with summerlike temperatures in the 80s — winter is coming.
And COVID-19 doesn't look like it's going away anytime soon.
That presents a problem for Nebraska's mobile testing operations, especially those set up in tents outside.
Earlier this week, Bryan Health moved its COVID-19 testing site from a tent at its Bryan LifePointe center near 27th Street and Pine Lake Road, to a former auto repair shop at Antelope Valley Parkway and O Street so it could have a place more protected from the elements.
Test Nebraska has similar issues, often operating out of tents or, in the case of its Lincoln site, under a parking
…
Read More